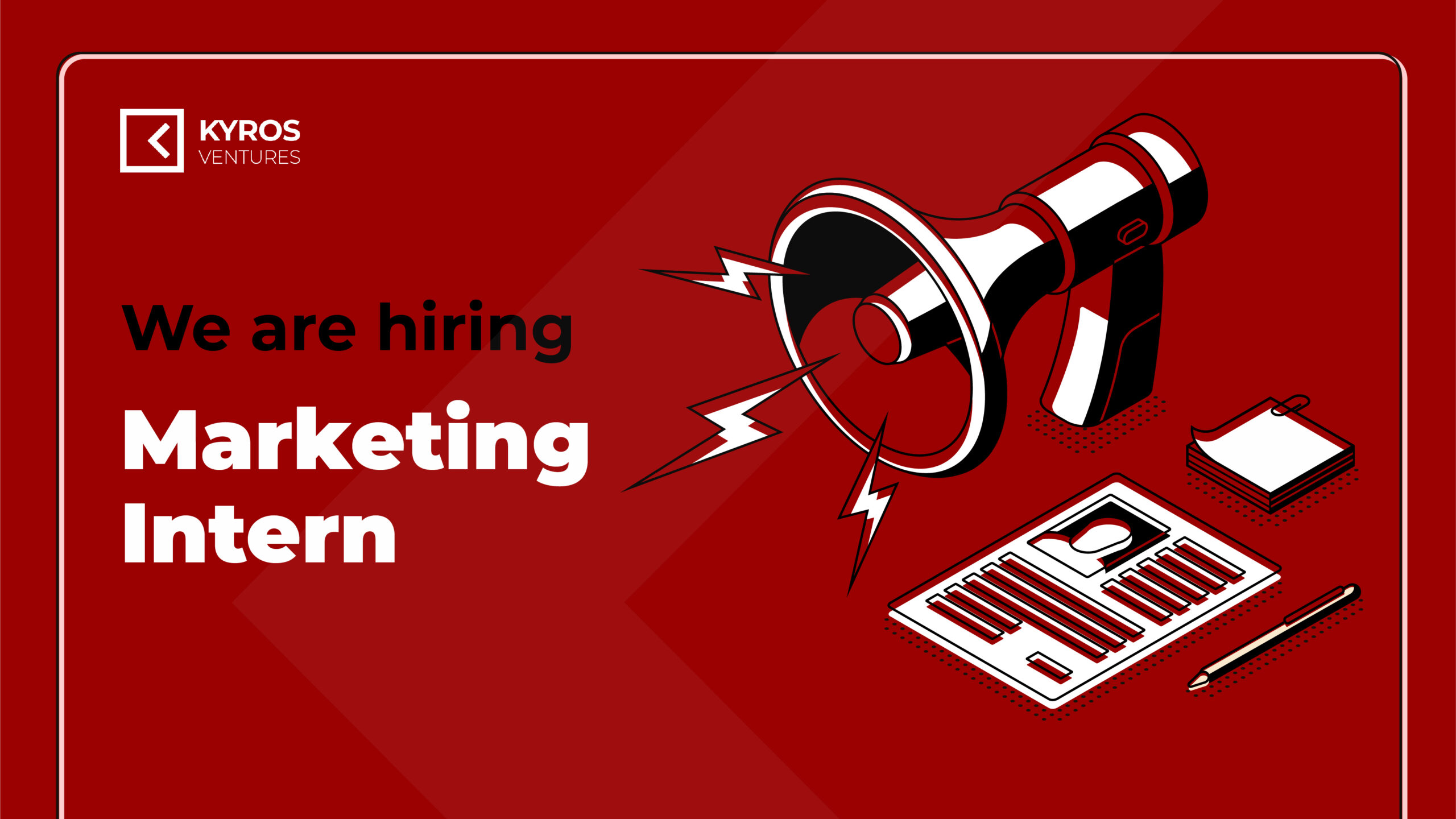 Marketing Intern [Expired]
Kyros Ventures is a pioneer in incubating early-stage blockchain and cryptocurrency projects. It is built upon the solid foundation of the Coin68 ecosystem consisting of exclusive partnerships with the top crypto entities in the Vietnamese Blockchain industry.
Coin68 is a leading crypto media outlet in Vietnam with 1 million monthly page views and growing. Collectively, we are responsible for more than 100,000 active cryptocurrency investors and traders across a vast network of communities. We believe in a result-orientated approach with our goal being to spread mass awareness and adoption of potential projects.
We are seeking experienced Content Writer Interns to collaborate with our analytics and content team to identify the topics with the most potential, develop story ideas, then produce top-quality, search-optimized content to expand Coin68. They'll also regularly refresh some articles, ensuring the content is accurate and up to date, and contribute your abilities to the growth of Coin68.
RESPONSIBILITIES
Refine marketing materials, documents, and plans.

Interact with communities, and follow up with tasks.

Assist in marketing and advertising promotional activities (e.g. social media, web).
REQUIREMENTS
Studying in Marketing or equivalent, demonstrating a solid understanding of marketing principles and practices

Verbal and written communication skills.

Computer skills; Microsoft Office proficiency, specifically MS Excel.

Knowledge of cryptocurrency and blockchain or a strong interest is a MUST.
BENEFITS
The cool perks & benefits:
Competitive Income: Negotiated depending on capacity.

Endless Personal Growth Opportunity.

Being kept up to date with new products in DeFi, and Blockchain, and becoming knowledgeable of the market.

Amazing Teammates: Receiving specialist knowledge is a great opportunity to level up. Additionally, working directly with global partners is a chance to contribute to your professional development.

A World-Class Company Culture: Entrepreneurship – Ownership – Innovation.
LOCATION AND WORKING TIME
Location: Ward 2, Tan Binh District, Ho Chi Minh City, Vietnam.

Working time: Flexible from Monday to Saturday.
CONTACT 
To apply, please send your CV to email: hr@kyros.ventures
Subject for job application email: KYROS | Marketing Intern – [Your full name]
If interested, DM to share this opportunity:
*Please note that only qualified CVs will be contacted due to a large number of applicants.